Machining for Aerospace: 101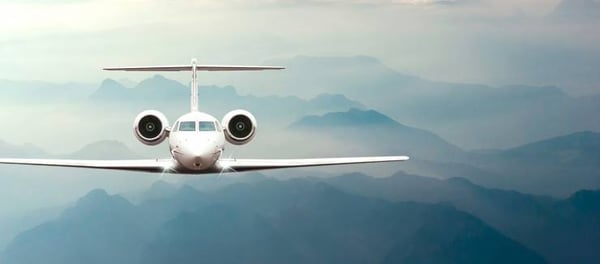 Making components for aerospace applications presents a number of challenges for CNC shops that want to expand into the markets for civil, commercial and military aircraft. Dealing with harder-to-machine materials, tighter tolerances and traceability requirements may require adding more advanced manufacturing technologies and new skill sets.
To help you get up to speed, Gosiger has prepared a free Aerospace Machining white paper you can download from the Gosiger Web site. In this paper you'll find important information about:
Materials typically used for structural and non-structural aerospace components

Types of CNC machines to consider
Tooling choices

The role of machine tool peripherals such as high-pressure coolant delivery and chip management systems
From CNC machining centers to high volume equipment and factory automation, your local Gosiger facility has the products, applications expertise, and customer support to help you achieve your goals.