Video Explains How Okuma Keeps Customers for Life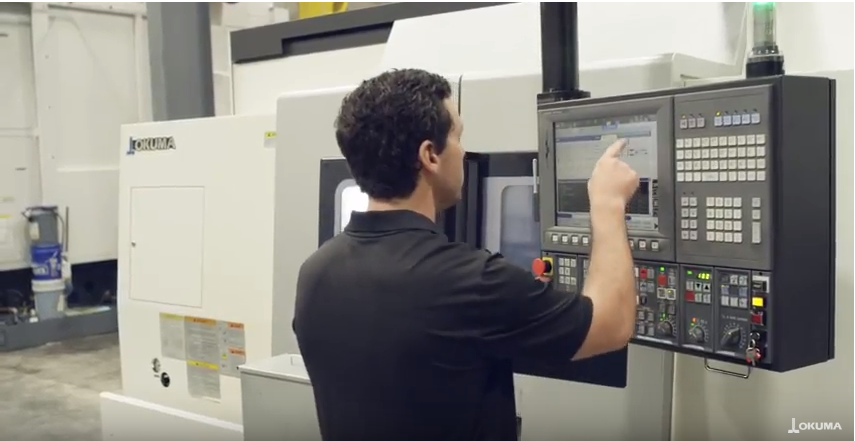 Okuma CNC machines are respected the world over for quality, reliability and industry-leading manufacturing technology. Among the many reasons is the user-friendly OSP open source control system. The award-winning OSP Suite combines software applications with Okuma's Intelligent Technologies including Thermo-Friendly Concept, Collision Avoidance System, Machining NAVI and 5-axis Auto Tuning System.
From its beginnings in 1898, Okuma has continuously advanced manufacturing technology, most recently with the Laser EX series multi-tasking machines that incorporate laser metal deposition (LMD) technology for additive, as well as 5-axis subtractive manufacturing.
A new video highlights how all of this technology is focused on giving CNC shops the tools they need to excel, and on Okuma's guiding philosophy: "We passionately pursue a customer for life."
In the same way, Gosiger has been serving the manufacturing community for more than 95 years and, for many years, proudly distributes and supports Okuma products. Contact your local Gosiger facility to learn more.