With 90 years of machine tool experience the Gosiger team has the experience to provide you with service, support, and machine tool accessories that will optimize the performance of your CNC machines and provide the greatest ROI.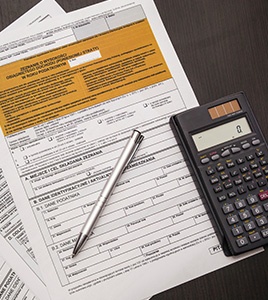 In the attempt to determine that there will be a benefit, we need to examine some of the following criteria that will drive the achievement of the CAP EXP (Capital Expenditure) goal.
Can we purchase a used item versus new?
Can we purchase an item with less flexibility/options and achieve the results anticipated?
Can we forgo the "other expenses" such as training, support equipment and so forth?
Is the timing supportive of the investment?
Can we get out of the project if it goes bad?
Can we see long term growth despite short term negative values?
Can we manufacture at a lower cost than we can buy?
Can we improve the production standards?