It's no surprise that the better your machine runs, the more productive and profitable you will become. Through Gosiger's Engineered Systems Division, we provide a wide variety of industry-leading engineering services to our customers to help them overcome their challenges and improve how they manufacture. From turnkey systems to engineering support, we bring multiple solutions to tackle any obstacles you may face. But what can you do to improve your operation today?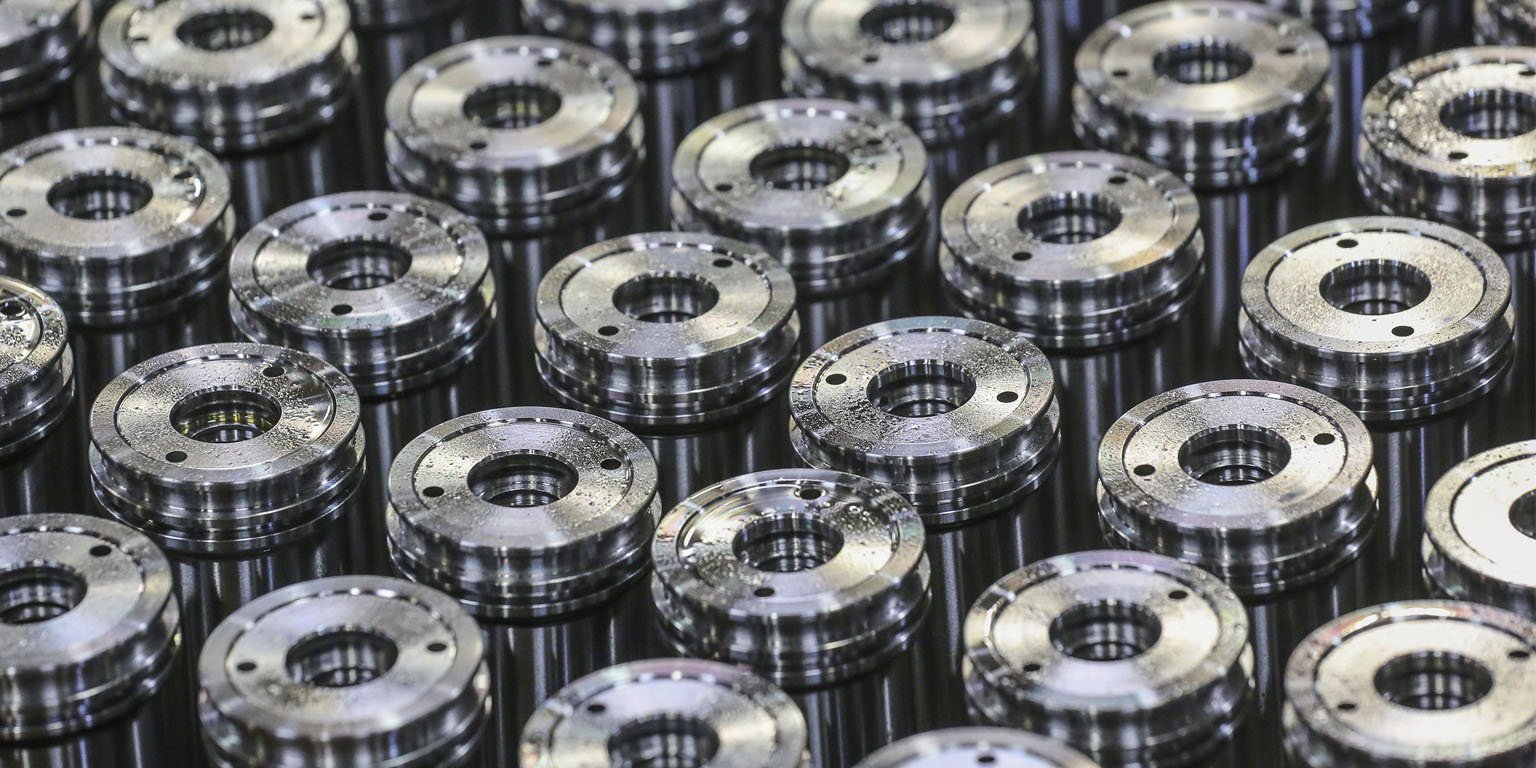 Five Tips For Improving Your Operation
Tool Life Management
Tool life management provides flexibility to the machine tool user by its capabilities to modify the feeds and cutting speeds based on the tool material needed. By utilizing tool life management, you increase spindle run-time by utilizing redundant tooling and mitigate tool failure due to wear based on time or part count.
Tool Monitoring and Adaptive Control (TMAC)
Monitor your spindle power during cutting to increase/decrease cutting feed accordingly in real-time. Monitor tool breakage and tool wear. This will maximize the tool life and longevity of your tools, reducing overall tool cost.
Renishaw Set and Inspect GUI
Simplify setups and inspection probing routines at the control on the machine to make better use of your time.
Offline Digital Twin
Verify programs utilizing digital twin off-line instead of on the machine. Utilizing a digital twin prevents any speedbumps that may occur during the machining process.
Stay Up to Date on Machine Maintenance and Machine Technology
Completing timely maintenance on the machine tool over time will minimize catastrophic breakdowns and will reduce the total cost of ownership.
Dedicated to Improving Your Productivity
We are dedicated to enhancing customer relationships and becoming your engineering partner by helping you conquer your manufacturing challenges. Contact us today to take the first step to increase your productivity.